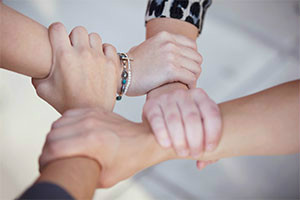 Prayer Committee
Do you have a prayer request or would like someone to pray with you? Our members have experienced a renewed relationship with our Heavenly Father by participating in monthly prayer committee activities.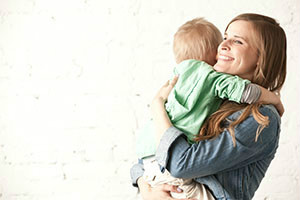 Children's Ministry
Sunday school classes are held each Sunday at 10:15am (except on the 5th Sunday of the month). Confirmation classes are available if requested. Children attend Lutheran summer camp.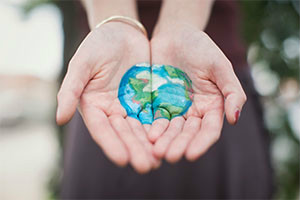 Local Community Ministry
Our mission is to strengthen our faith in Jesus through worship and fellowship; to be the face of Christ for others. We strive to stay active in our community.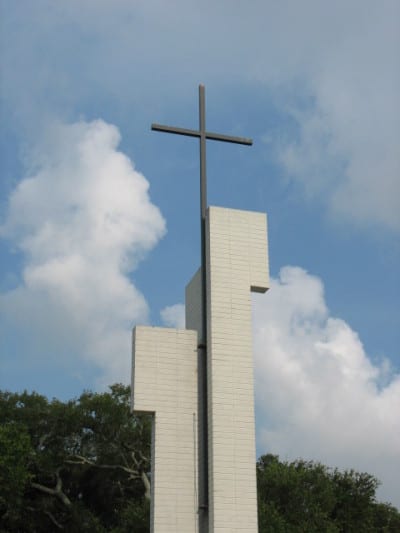 Interfaith Dinner Network (IDN)
Hot meals are provided at the Hope House (here in Fernandina Beach) to the needy and homeless in our community.
Volunteers are needed for the following:
Set-up
Cooking
Serving
Clean-up
Providing desserts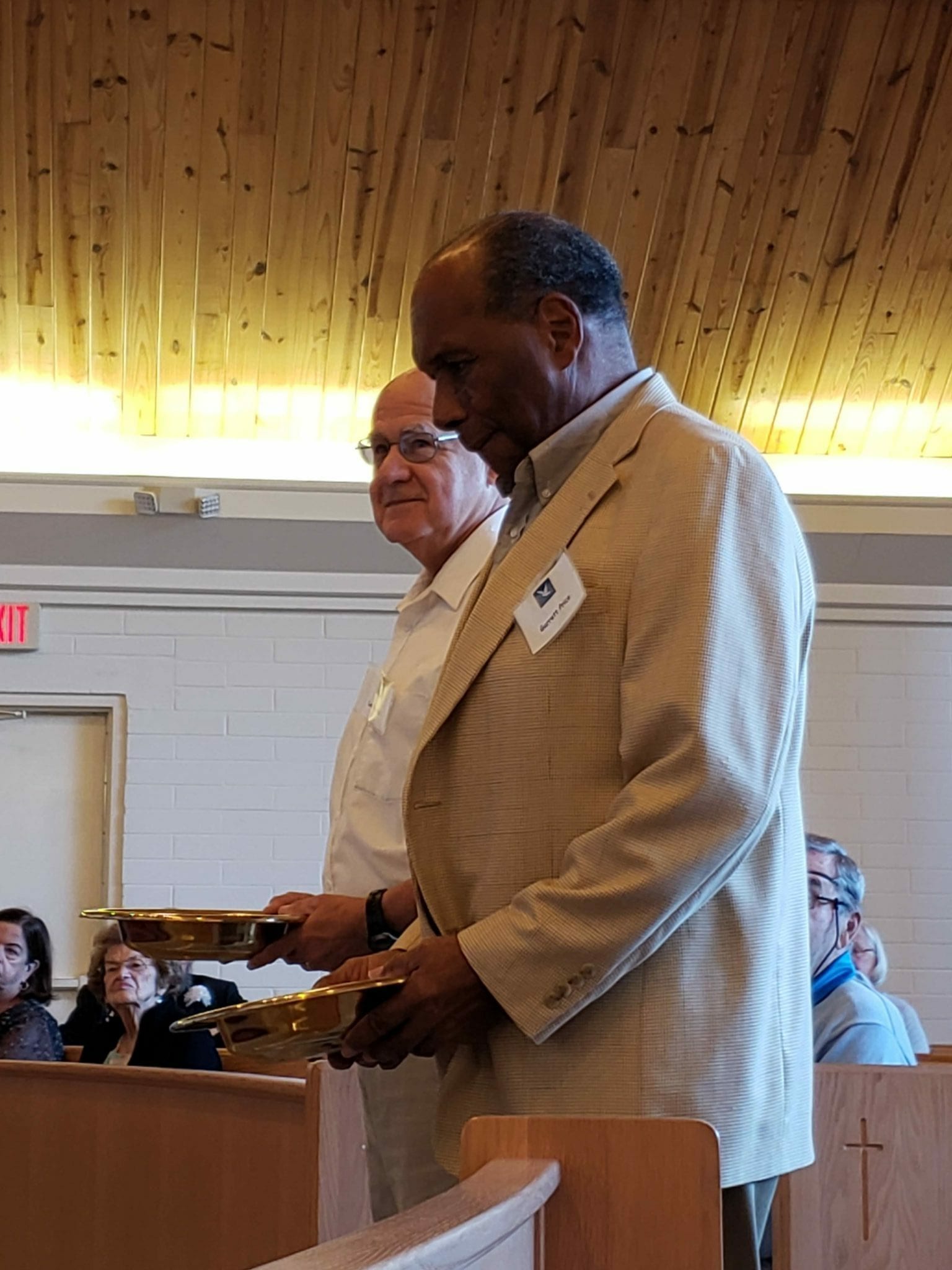 Ushers and Greeters
Ushers and Greeters are a very important ministry for our parish.  A warm and welcoming greeting and the willingness to meet and greet newcomers, visitors and making sure everyone is seated, makes a parish great!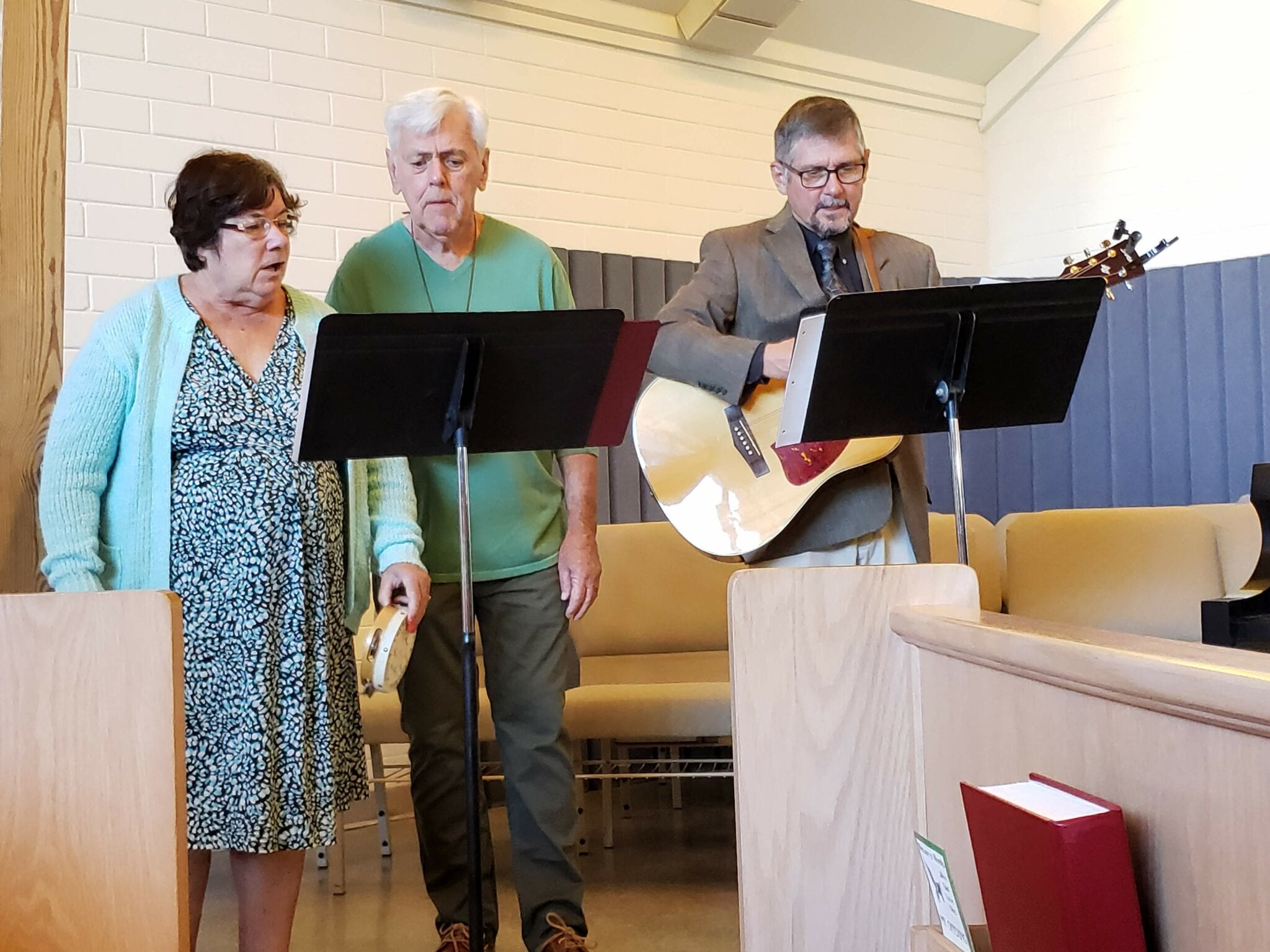 Music Ministry
Our music ministry focuses on leading the song and liturgy of those gathered to worship. Several opportunities for music ministry are offered at Prince of Peace.
We have a choir that sings at the Traditional Service (9:00 a. m.). They prepare an anthem every week with the addition of a Cantata during the Easter and Christmas seasons. (We take June through August off). There are no auditions or music reading skills required. All who are interested are welcome. We rehearse on Wednesday evenings 7:00 to 8:00.
Prince of Peace has an active three octave Handbell Choir that performs once a month  you do not need to know how to read music to participate in the ensemble. We welcome all ages.
If you play an instrument or just like to sing contemporary music, our Casual Service (10:45) ensemble is welcoming to all who wish to join us in praising God and leading the congregation is worship and song.