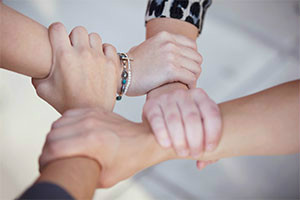 Prayer Committee
Do you have a prayer request or would like someone to pray with you? Our members have experienced a renewed relationship with our Heavenly Father by participating in monthly prayer committee activities.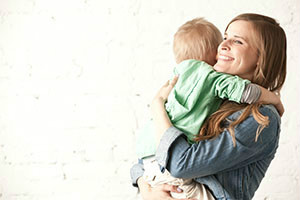 Children's Ministry
Sunday school classes are held each Sunday at 10:15am (except on the 5th Sunday of the month). Confirmation classes are available if requested. Children attend Lutheran summer camp.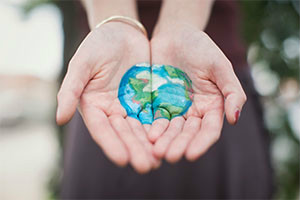 Local Community Ministry
Our mission is to strengthen our faith in Jesus through worship and fellowship; to be the face of Christ for others. We strive to stay active in our community.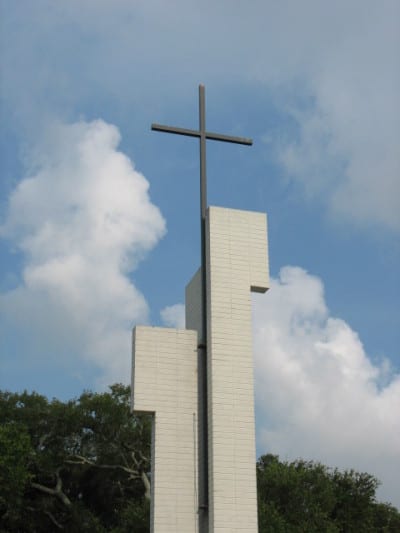 Interfaith Dinner Network (IDN)
Hot meals are provided at the Hope House (here in Fernandina Beach) to the needy and homeless in our community.
Volunteers are needed for the following:
Set-up
Cooking
Serving
Clean-up
Providing desserts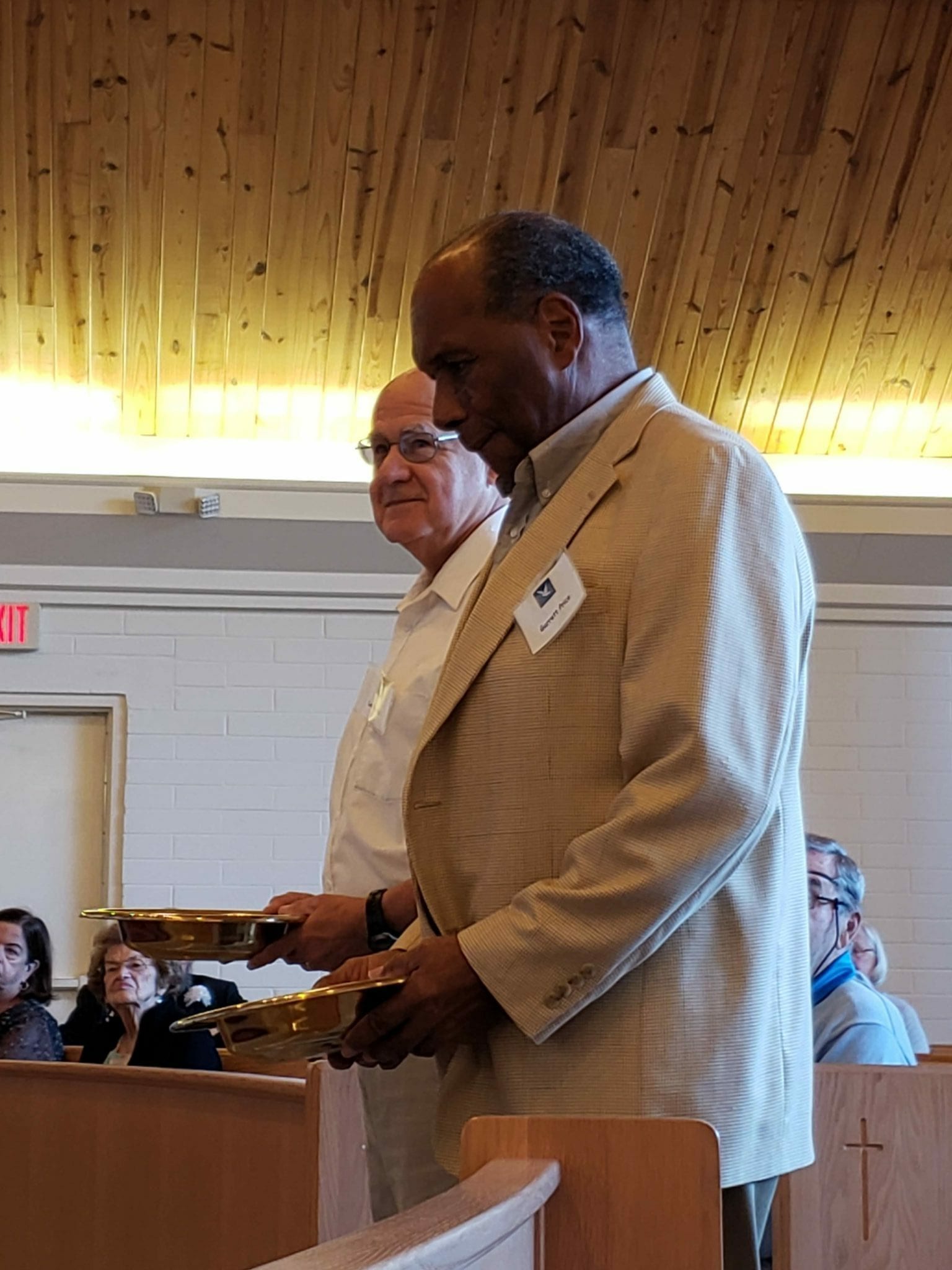 Ushers and Greeters
Ushers and Greeters are a very important ministry for our parish.  A warm and welcoming greeting and the willingness to meet and greet newcomers, visitors and making sure everyone is seated, makes a parish great!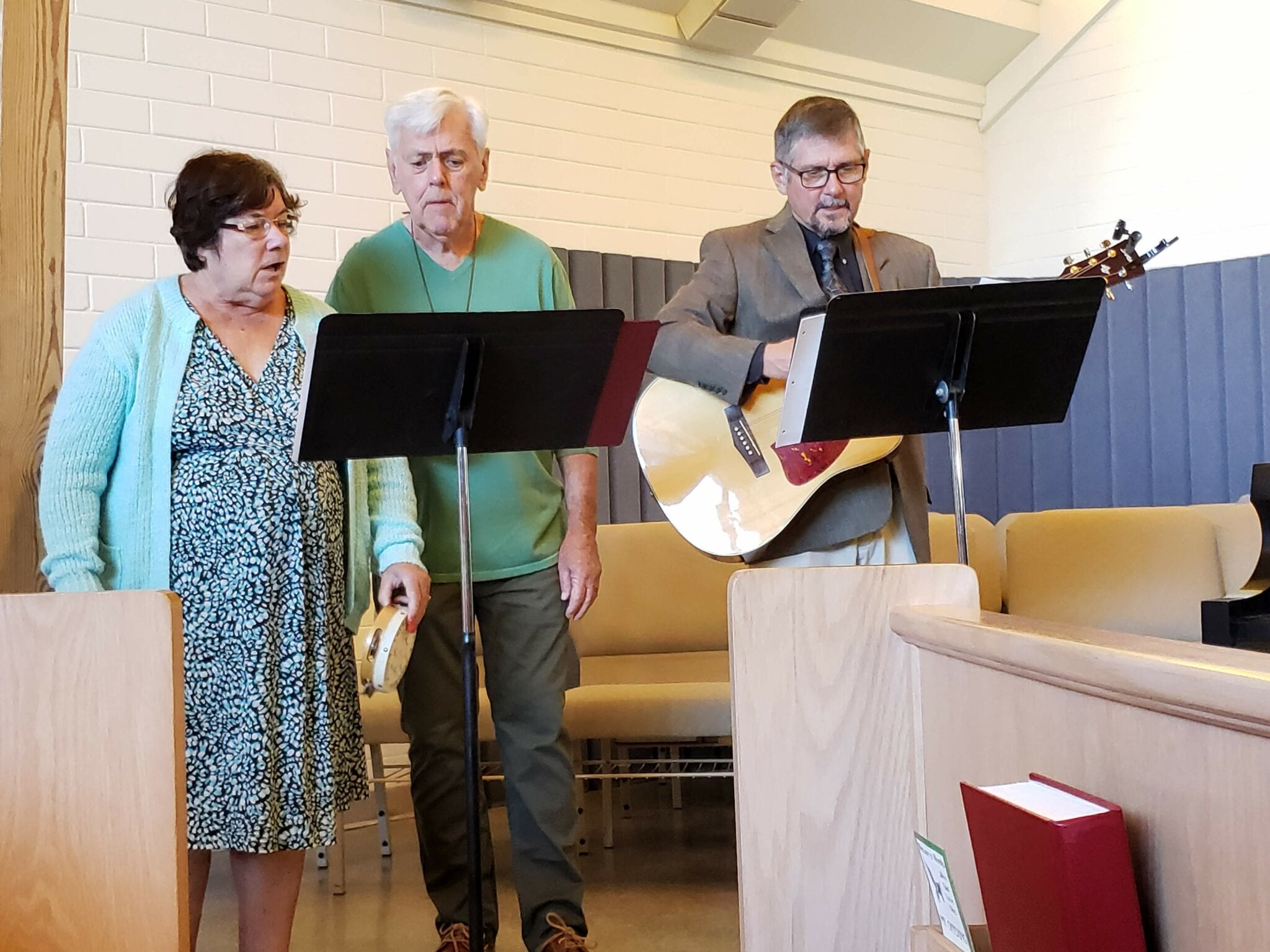 Music Ministry
When you sing you are praying twice.