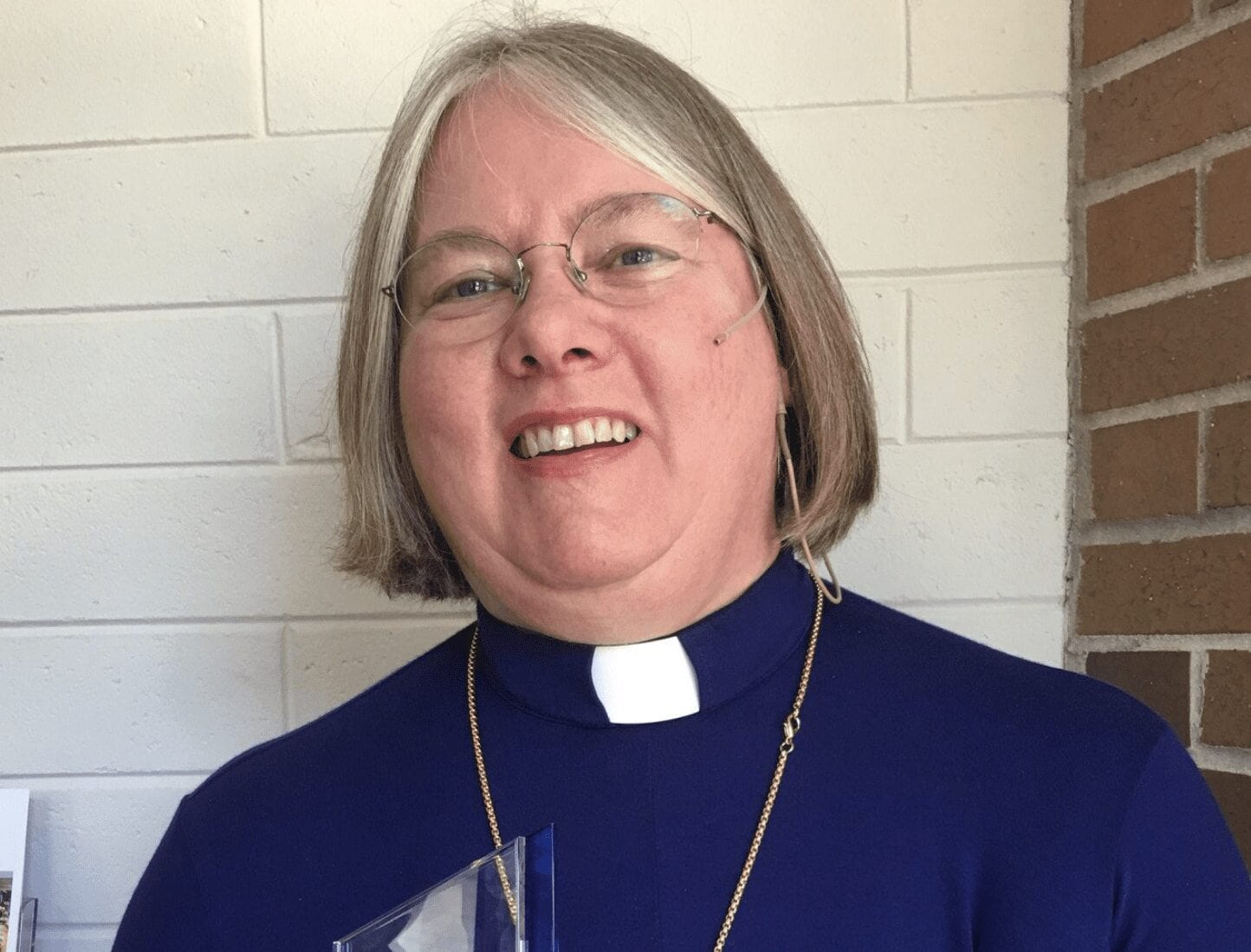 Ida Iverson, Pastor
Pastor Ida Iverson is dedicated to her ministry and the power of the word of God that brought our world into existence. The word that brought Christ from the grave and that brings us to spiritual health and meaningful change in our daily lives.
Pastor Ida graduated from Luther Seminary in St. Paul, Minnesota in May of 1999 with a Master of Divinity Degree.
She was called to Prince of Peace Lutheran Church in 2010 and built relationships with our congregation and community ministering to people's needs and bidding people to follow Jesus.
Pastor Ida served as First Coast Conference Dean and on the Disciple Committee of the Florida Bahamas Synod, Board Director of Barnabas of Nassau County, and President of the East Nassau Ministerial Association.
She enjoys living on the First Coast with her husband Martin and always looks forward to visits with her two children, their spouses and her two grandchildren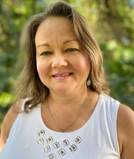 Terry Smith, Church & Financial Secretary
Terry Smith conducts administrative office matters and financial duties assuring the smooth operation of our church.  Terry's prior experience in office administration provides a wide range of support in welcoming newcomers and addressing members needs whether by phone or in person.
She provides a positive attitude, strong problem solving and interpersonal skills along with the proper discretion to member's needs.  Terry also is the front line to a variety of outside vendors and resources utilized to further Prince of Peace's mission.
Terry resides in Fernandina Beach, Florida with her husband Darren and daughter Faith.  She is active at the First Presbyterian Church and her daughters High School Band events.
She graduated from Fernandina Beach High School in 1986 and attended the Florida Community College of Jacksonville.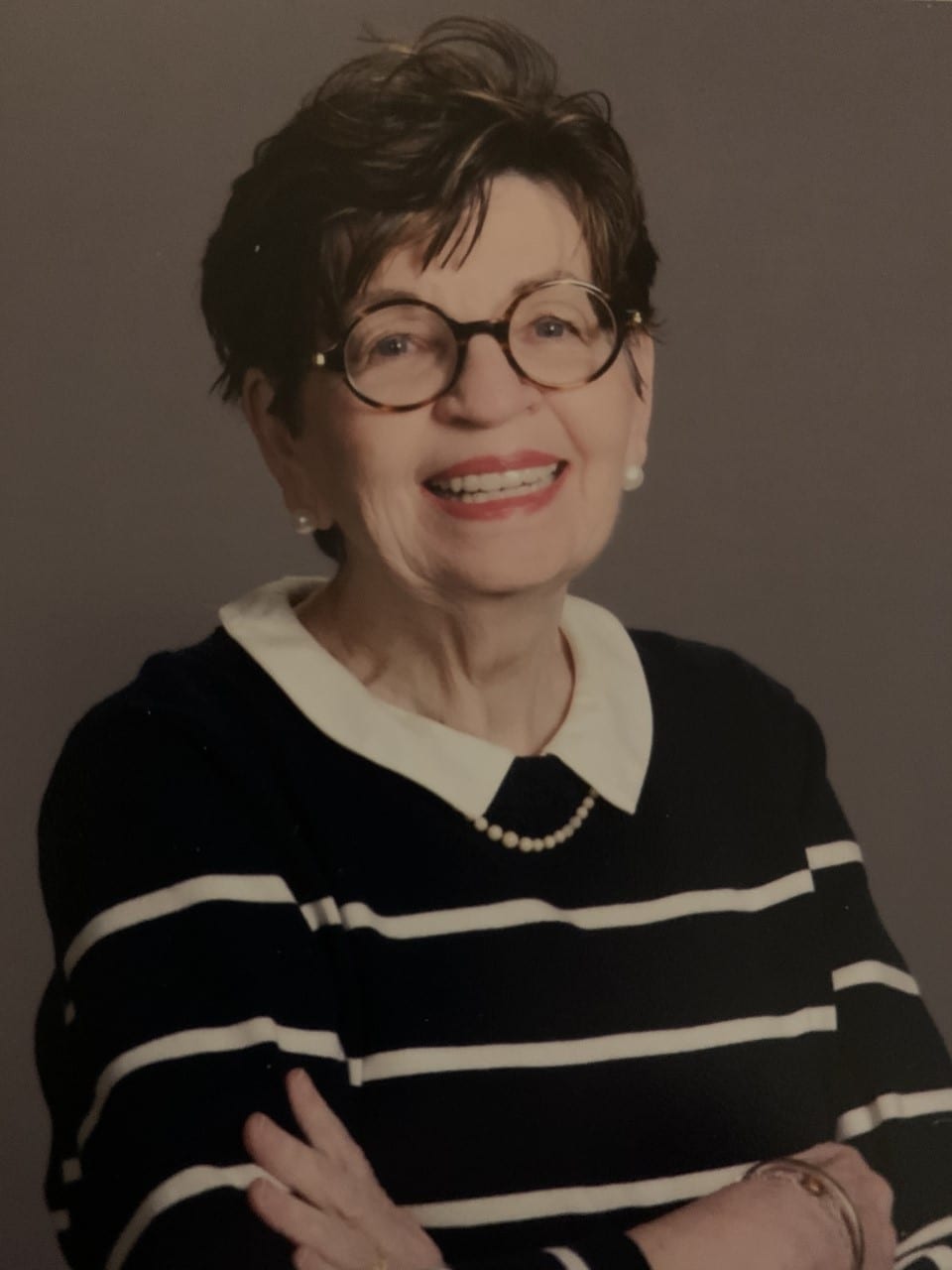 Diane Demeranville, Music Director
Diane Demeranville develops and leads Prince of Peace's music ministry. She performs a variety of roles in directing our choir and the planning and scheduling performances. Along with her organist/pianist responsibilities Diane leads our three octave Handbell Choir and the music team for Casual Service.
A church organist since high school, she has served several denominations in a variety of states. She has also served as a full-time organist and youth director for another Lutheran church before her Music Director position at Prince of Peace in 2005.
Diane has a Bachelor of Arts in Music Education from the University of North Florida and was a public-school music teacher for 25 years